IPhone 7 audio jack gone !!, i will show you how to bring it back.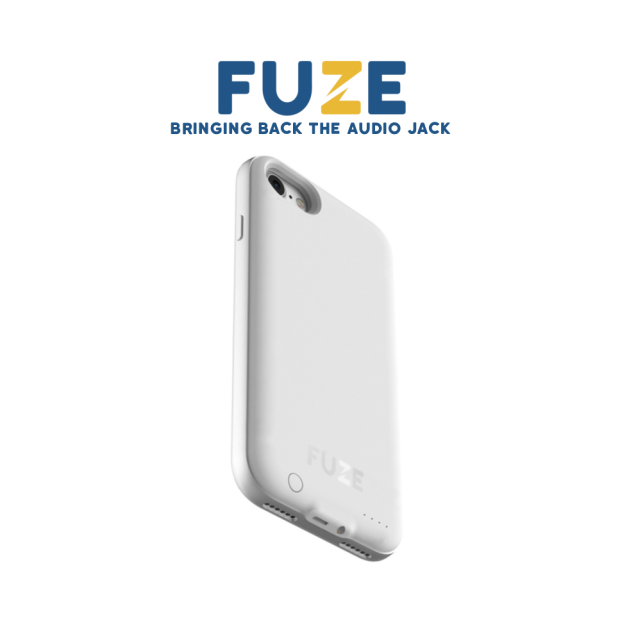 now you can bring back IPhone 7 audio jack:
Apple tries to bring the future to us, she want to do wireless. it seems cool, but if your like me a fun of audio jack this will be a problem for you.
Apple removed the audio jack from the iPhone 7 and 7 plus. Now tell me what should i do if i want to charge my phone and listening to music in the same time?
i got your back my friend because i have found something really interesting and got my attention. i was on indiegogo and i found this :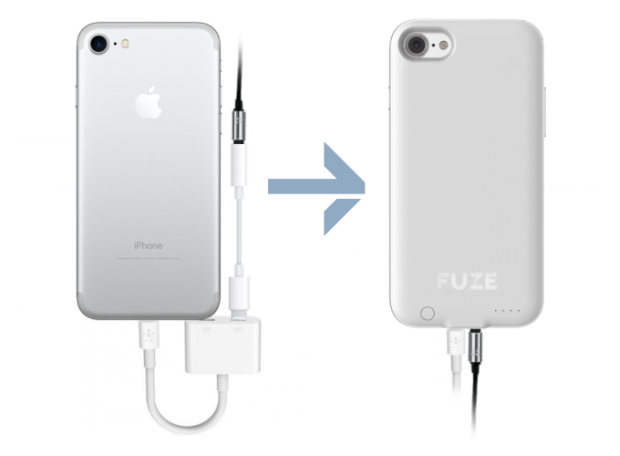 an innovative case for the iPhone 7 and 7 Plus that restores the phone's 3.5mm audio jack. not just this it double your iPhone battery life. #bringbackthejack
and it comes with a lot of colors for all Tastes.
and this is how it look like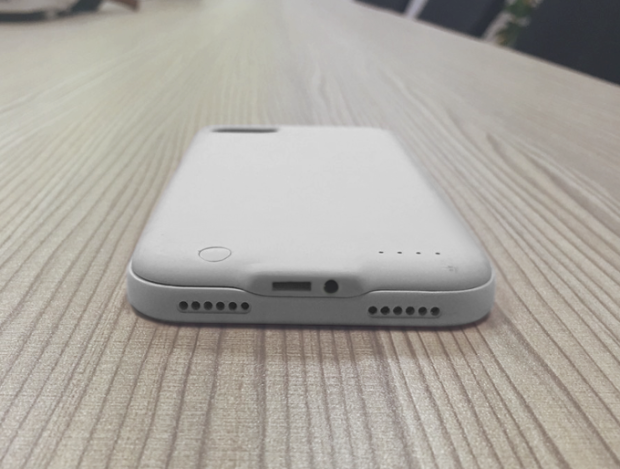 i hope you like it, don't forget to share your opinion with us, comment blow and share it with your friends, for more info on the case go to indiegogo. we finally got the IPhone 7 audio jack back 🙂