Obsidian 3D Printer, the brand New 3D Printer – Cheap Price & Great Design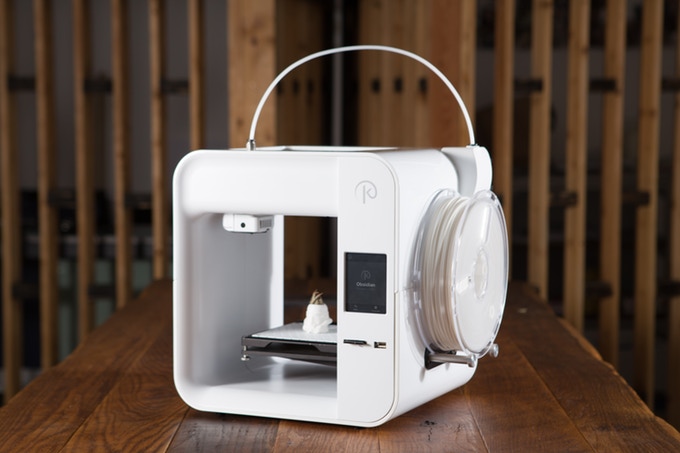 If you are thinking in getting on of this 3D printers one of the most important things that you will consider is the Price. Most of the 3D printers Are Holy Expansive. and if you want to get one for a cheaper price you may be into Chinese 3D printer, yes they are cheaper but the quality and design -you know it- .
Now Kodama offering us a high quality designed 3D printer Called: "Obsidian". Which is considered one of the best 3] printers currently in the market. that combine between Quality, beauty and the best price ever.
Basic Specs:
Printing Technology: FDM
Chassis: Aluminum
Screen: 3.2″ TFT Touch*
Connectivity: USB, SD/WiFi*
Camera: 2 megapixel webcam*
Printing Features:
Build Volume: 120x120x120mm

Layer Thickness: 50-350μm

Heat Range: 180-250°C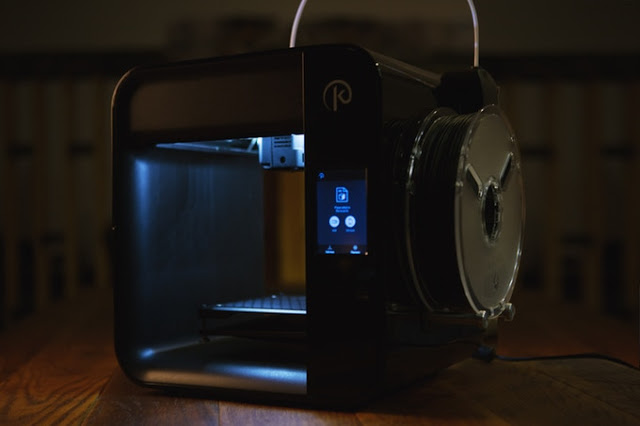 Why Obsidian?
Obsidian has been in development since 2015, and is Kodama's first in-house self designed 3D printer, in collaboration with an all-star team of various industry experts. Kodama founder and CEO Michael Husmann is a former project manager at Apple.
The mechanics and internals were handled by an ex Bosch engineer with 3D printing experience. Quality control and electronics were done in consultation with a Singapore based electrical engineer with 30 years experience. Obsidian's UI/UX designer works for a major automobile manufacturer. Assembly line bids are in discussion with Flextronics (who assembled the original Trinus) and Foxconn.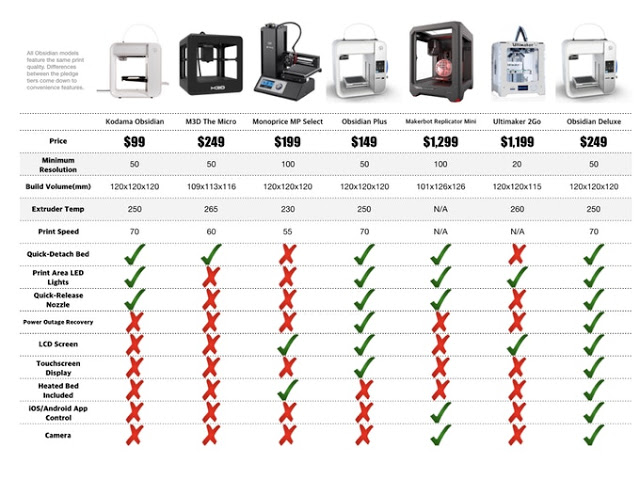 for the usability of the printer, you won't find any problem in using it just plug it and print. you can use any software out there to generate your 3D art, and you can use virtual reality to make you designs and print them.