introducing CANARY FLEX the world's most versatile HD security camera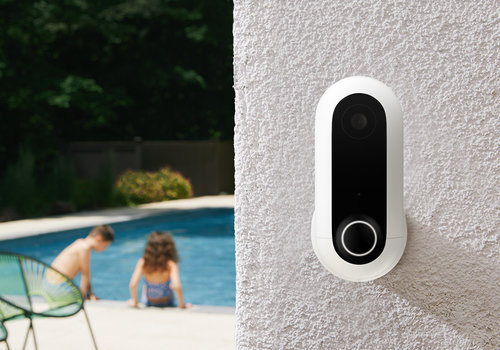 if you are thinking into securing your house with cameras. Canary company suggest on you 'Canary Flex' a high definition camera with 1080p image sensor and Motion detection and also an automatic night vision mode for a clear view in night.
The 'Canary Flex' Can be used plugged in or runs on an extended-life rechargeable 6700 mAh lithium-ion battery in full charge it will function for a fully two months.
The camera stand for a really nice looking design, with a solid build quality. and easy to use, it has a magnetic field built in make it very easy to be mounted anywhere easily.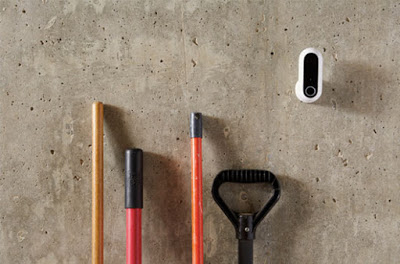 Canary Flex equipped with a High-quality microphone and a Built-in speaker. so you can heard what is going on in both live mode and storage mode.
for Connectivity 'Canary Flex' use Dual-band Wi-Fi (802.11 a/b/g/n) and Bluetooth Low Energy (BLE).
the camera it waterproof. so that you keep your eye on your home, inside and out, regardless of the conditions. Unfazed by tough weather, Canary Flex is designed to withstand rain, snow, heat, or cold.
'Canary Flex' use the cloud storage, there is no local storage. for $9.99 / month you will get :
30-day recorded video history with unlimited downloads and no data caps
Home Deductible Reimbursement up to $1,000*
Incident Support services for home theft events
2-year extended device warranty
what you should know about the storage is that the more devices you have connected to the storage cloud the storage cost increase. if you have two devices connected the cost will be $15 /month , and 4 connected devices the cost will be $20 /month. Additional devices can be added at $5 per month. Discounted annual rates are ten times the monthly rate.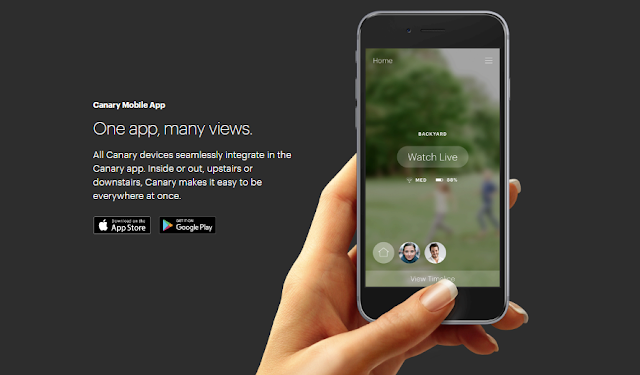 now to the controlling side, for that you will need to download the Canary Mobile App, the app is on the both the Play Store and the App Store. for Android and IOS. the app is very easy to use. The app give you the possibility to be everywhere at once.
Accessories:
for accessory canary give you 3 accessory to choose from for your camera:
1- Secure Mount: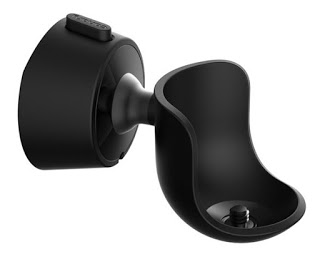 Secure Mount attaches to any wall or surface, inside or out, making your Canary Flex more secure wherever you place it.
2- Twist Mount:

Whether you hang it or wrap it, Twist Mount creates vantage points for your Canary Flex and adjusts to any space.
3- Stake Mount: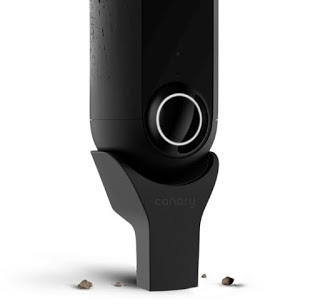 Plant out of sight to keep what matters in view. Likes water and moderate sun.
i hope you enjoy reading this article, don't forget to live a comment with your own review (what your thoughts), and like our page on Facebook for more content.
Thanks


179$ 199$
Indoor/Outdoor Usage : Outdoor
Connectivity Technology : Wireless
Room Type : Living Room, Nursery