Bellboy Review. The New Bluetooth Earphone, that will give you the best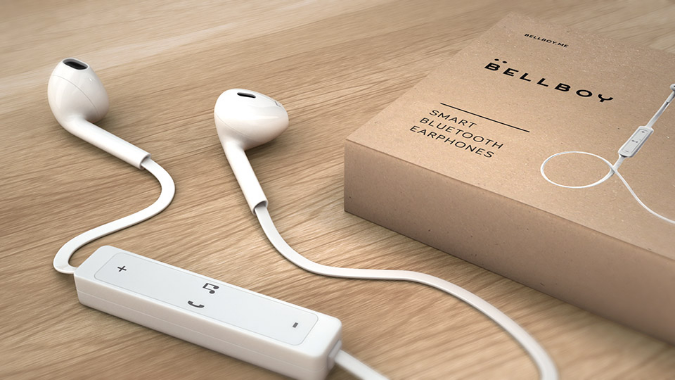 Topic : Bellboy Review
Hello again my best friends EVER, today i bring to you something new, just cam out to the market. AÂ new smart Bluetooth Earphone, with an amazing design, and great performance. So what are those ?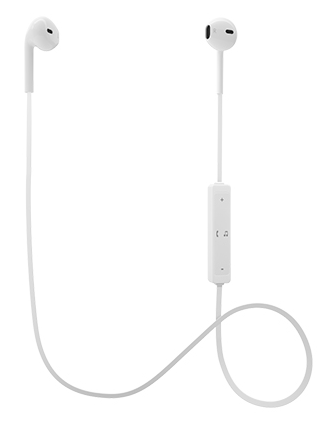 SPEAKER:
The speaker provides a clear, sharp sound that is devoid of background noise
EARBUD:
The earphone is very comfortably placed in the ear
BATTERY:
Standby Time: 48 Hours ,
Continuous Usage: 3 Hours
CABLE:
A Flat cable that doesn't get jumbled
FEATURES:

The latest Bluetooth version V4.1
Support for Bluetooth stereo music playback (A2DP)
Up to 10 Meter distance from the phone while speaking
Apple phones can display the battery capacity
With the use of noise reduction and echo suppression technology, there is excellent sound quality in any noisy environment
Long standby (standby time is about two days)
Once paired with Bellboy your device will connect automatically
SPECIFICATION:

Bluetooth v4.1+ edr+meter , class2
Bluetooth headset & hands-free a2dp, avrcp
24 bit audio codec, -98db snr, dc5v
SUPPORTED DEVICES:

INSTRUCTIONS: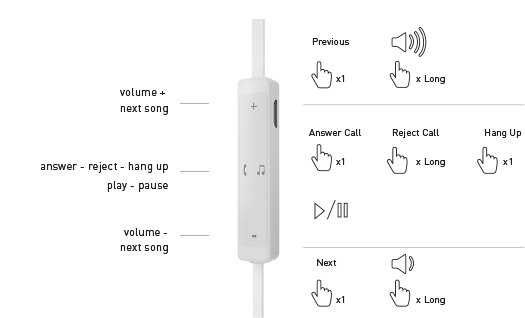 To power it on : press the middle button for 2~3 Seconds.
For Pairing : Press the middle button for 5-6 Seconds
Charging : Red light, when fully charged the light will be Blue.
For Vol+ press Volume+ for 2 seconds & For Vol- press Volume- 2 seconds.
To move to the next song press Vol+, and for moving to the previous song press Vol- .
For answering / ending Calls press the middle button for 2-3 seconds.
and for rejecting calls press the middle button for 2 seconds
For packaging
the Bellboy package contains One Bluetooth headset, one USB charging cable, one Earphone clip, and one Instructions on box. Did you like it?, don't Forget to Comment below and rate the the product.
thank you for your time and see you in anther review 🙂